motu origins lady slither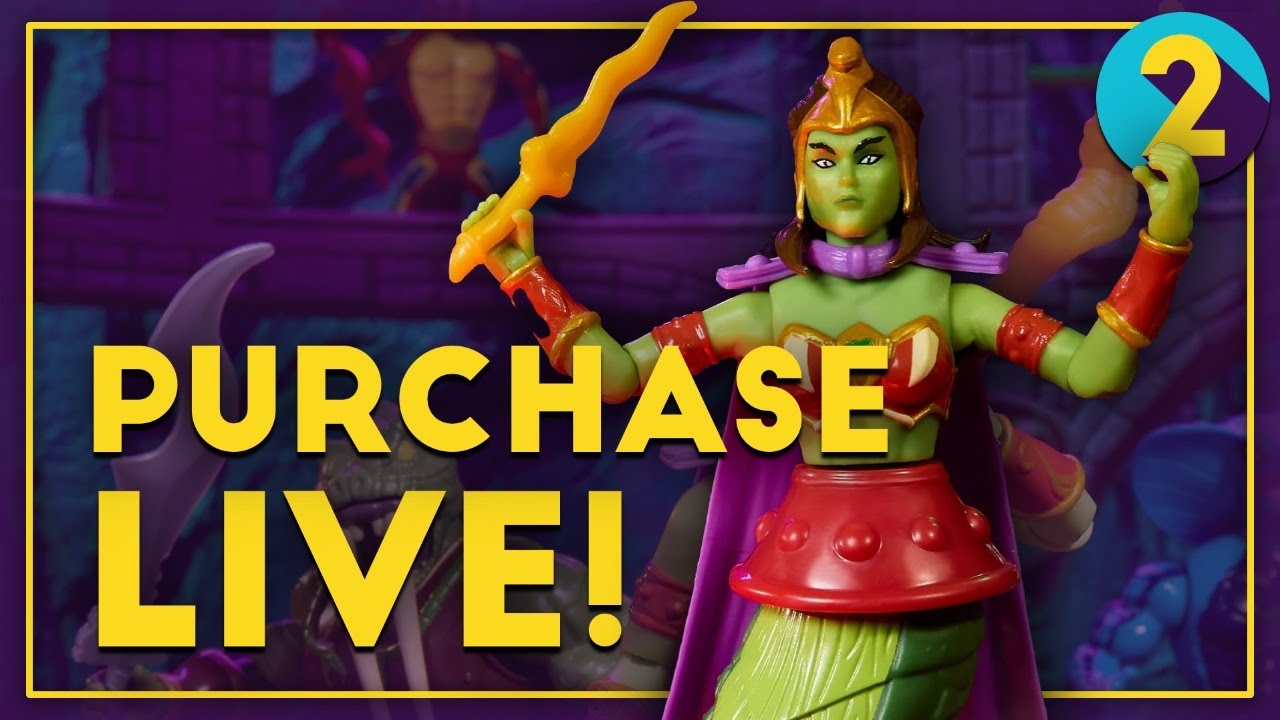 Join Jay as he shares his live purchasing experience for Lady Slither!
Continue reading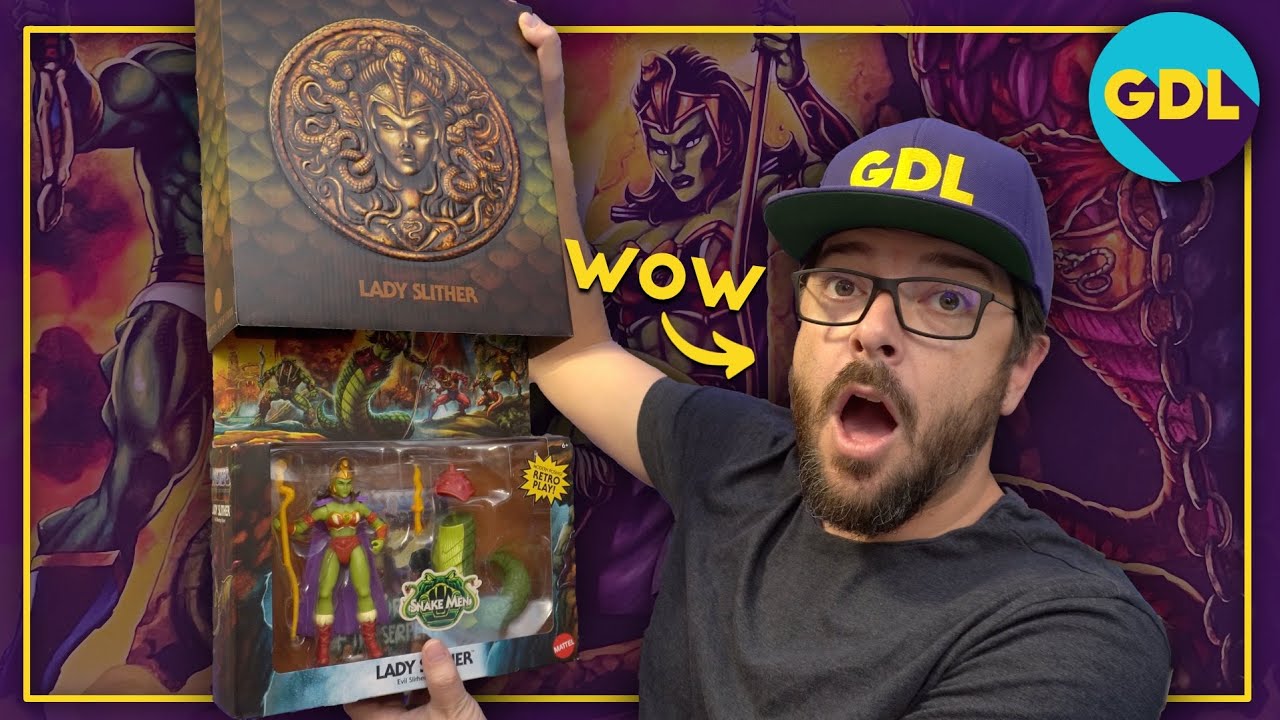 Join Jay as he reviews the new Mattel Creations Exclusive Lady Slither for the MOTU origins toyline. She is a deluxe regular sized origins figure that comes with a newly tooled snake tail that can attach to her as well as any other MOTU origins figure. The Tail is a big accessory that hopefully Mattel will make plenty to go with our other Snake Men in the future! The packaging is incredible for this piece, featuring new characters that we have not seen nor gotten in the origins line just yet. Watch this 4k review to see what I think!
Click here to check out the Lady Slither ahead of her order date of 9/12!
bit.ly/MOTULS-GDL
Continue reading